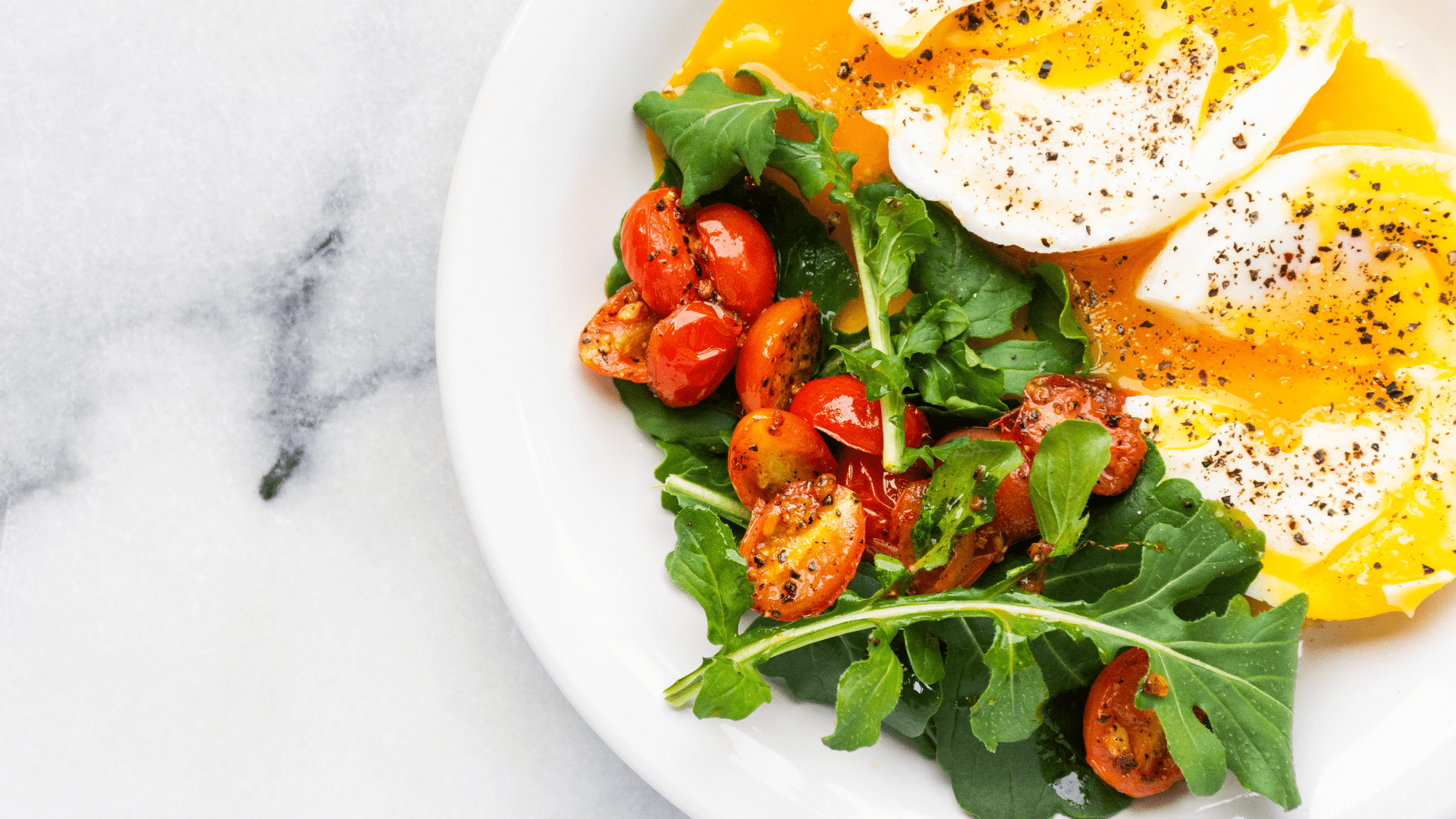 Ready for Breakfast? 


We're Steps Away…
From locally roasted coffee to all your favorite brunch classics. 
Livingston Restaurant & Bar
The Official Hotel and Restaurant of the Fox Theatre. 
Breakfast
Monday – Friday | 6:30 am – 11:00 am
Brunch
Saturday and Sunday | 7:00 am – 2:00 pm
Buffalo Bayou Café
Combining the charm of a bustling street café with the historic appeal of a Midtown Atlanta landmark, Buffalo Bayou is a neighborhood hub fueled by all things local. Grab a seat on the terrace and savor our delicious Batdorf & Bronson Coffee Roasters brewed coffee and more.
Open Daily | 6:30 am – 2 pm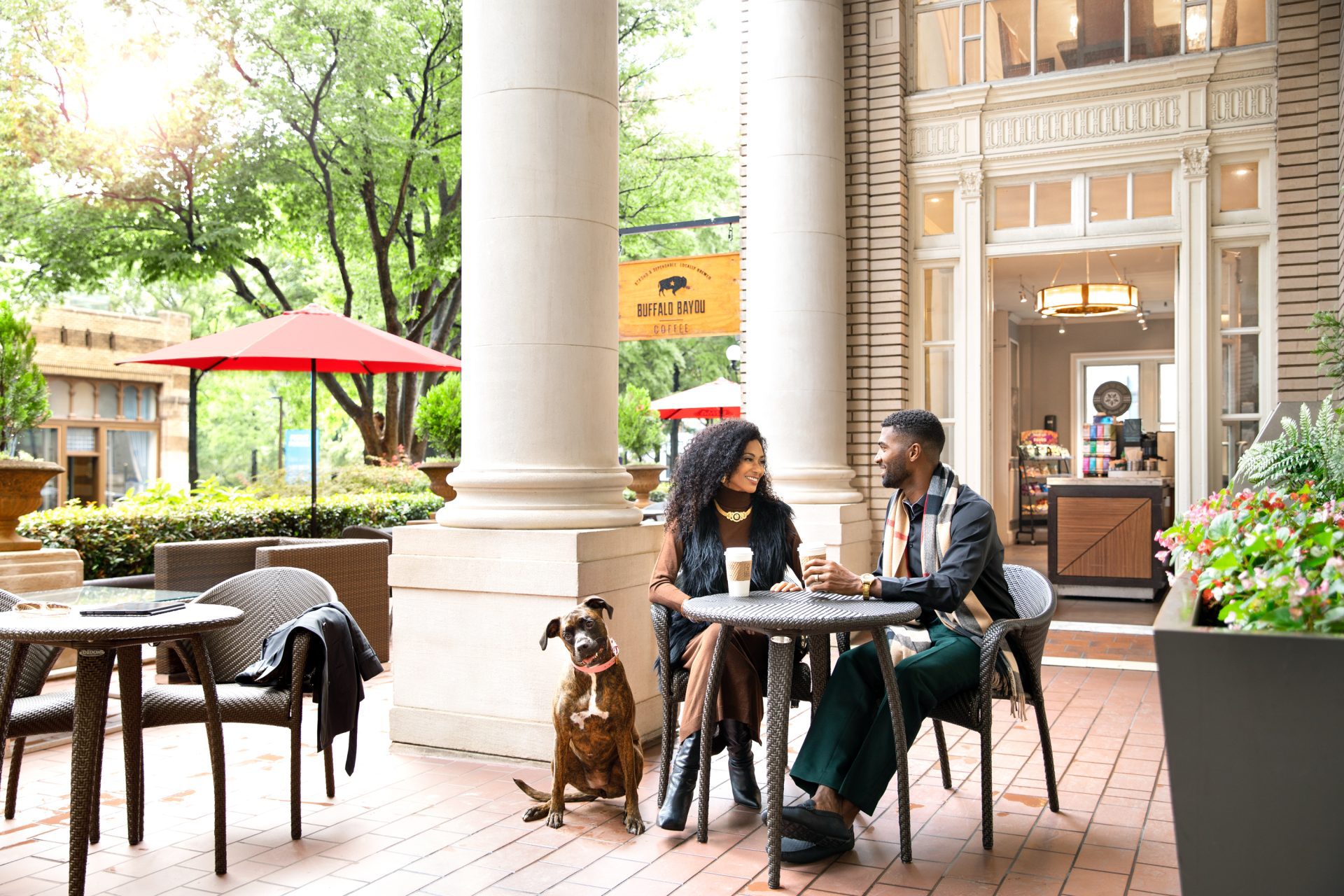 Settings For Atlanta Events
At the Georgian Terrace, we look forward to working with you to coordinate a business meeting or corporate retreat in the heart of Midtown Atlanta. Our experienced event planners will handle every detail.